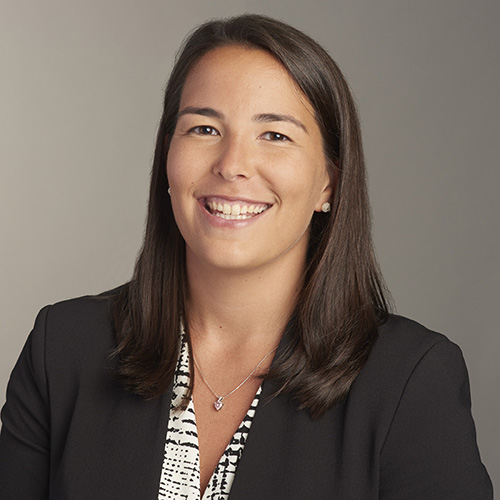 associate | Manchester, NH
Cassie joined the firm in 2022 and is a member of its Litigation Group.
Before joining the firm, Cassie served as a judicial intern for the Honorable Anna Barbara Hantz Marconi of the New Hampshire Supreme Court. She also worked as a legal extern for Dana-Farber Cancer Institute's Office of Grants & Contracts and was a legal extern for the City of Portsmouth's Prosecutor Office.