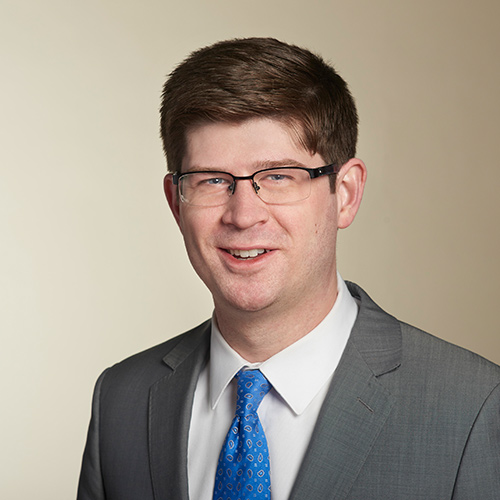 associate | Boston, MA
Dave's practice focuses on helping his clients resolve a wide range of employment disputes and business disputes. His employment law matters include discrimination claims, wage and hour claims, and the enforcement of non-compete and non-solicitation agreements. On the business litigation side, Dave's cases include shareholder disputes between owners of small businesses, contract disputes, construction litigation, commercial landlord-tenant claims, commercial real estate litigation, and numerous other kinds of business disputes.
Lawsuits are a drain on a company's resources and Dave's primary focus with any dispute is to reach a satisfactory resolution efficiently so the business may focus its resources on its strategic goals. He has extensive experience representing clients in various state and federal courts, as well as other means of dispute resolution including mediation and arbitration.
Before joining Sheehan Phinney, Dave served as a law clerk to the Justices of the Superior Court in Massachusetts, which provided him a unique opportunity to work directly with judges and gain an in depth understanding of the judicial process. This experience is applied in every case at each stage of the litigation in order to offer clients cost-effective solutions to complex legal problems.